DANDELION Chai tea
Dandelion and chicory root tea clean-brewed with CHAI spices & VANILLA
Gone are the days of sugar-laden chai teas & hard-to-drink powdered root teas. At YOOT, we take the healing aspects of roots & spices to create a naturally delicious & detoxifying beverage that can be enjoyed everyday, by everybody.
VEGAN / ZERO CALORIES / BARELY SWEET
dandelion tea based on the traditions of ayurveda & chinese medicine.
Chai spiced to promote warmth, balance & detoxification.
what's underneath
What's underneath your head and heart? A lot of disease stems from the level of stress you hold! Herbals provide the power to oneself to fight stress and support your organs.
rooted in humble dandelion
Not just a weed anymore! This prebiotic plant helps keeps your gut flora nourished & happy, while a 2017 medical study suggests it's polysaccharides can benefit your liver to naturally promote detoxification. When roasted, dandelion roots deliver a stunningly rich flavor & deep brown color.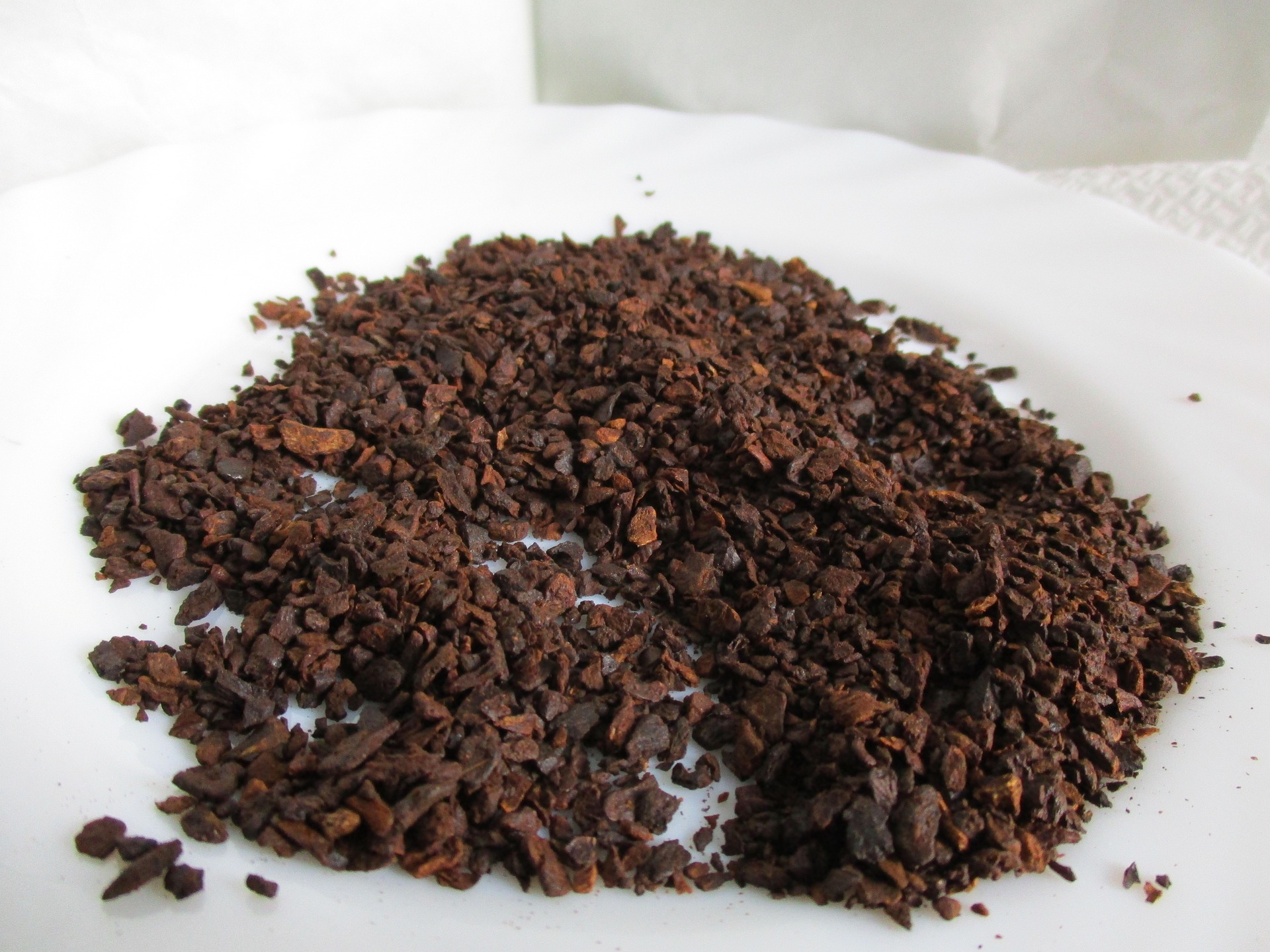 Caffeine-free coffee at its finest. This 200-year old coffee alternative is known in functional medicine to help decrease inflammation & regulate blood sugar. Plus, the root's nutty, earthy flavor balances our warm chai spices & embraces that feeling of cozying up by a fire [because who doesn't love that?]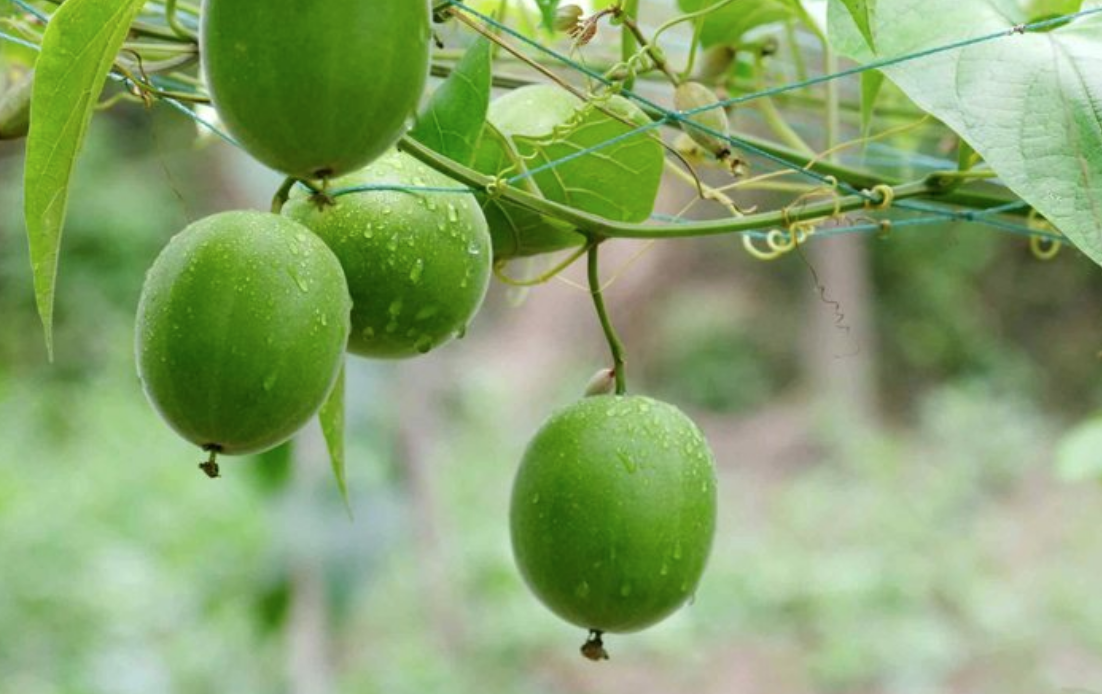 lightly sweetened with monk fruit
Call us crazy, but tea just tastes better when it's perfectly sweetened. Cultivated by - you guessed it - monks in ancient China, we take this low-calorie, antioxidant-rich fruit to make YOOT Chai Dandelion Tea a diabetic and ketogenic delight. And it's taste? It's slightly tangy, giving a complex back note to the earthy chai spices.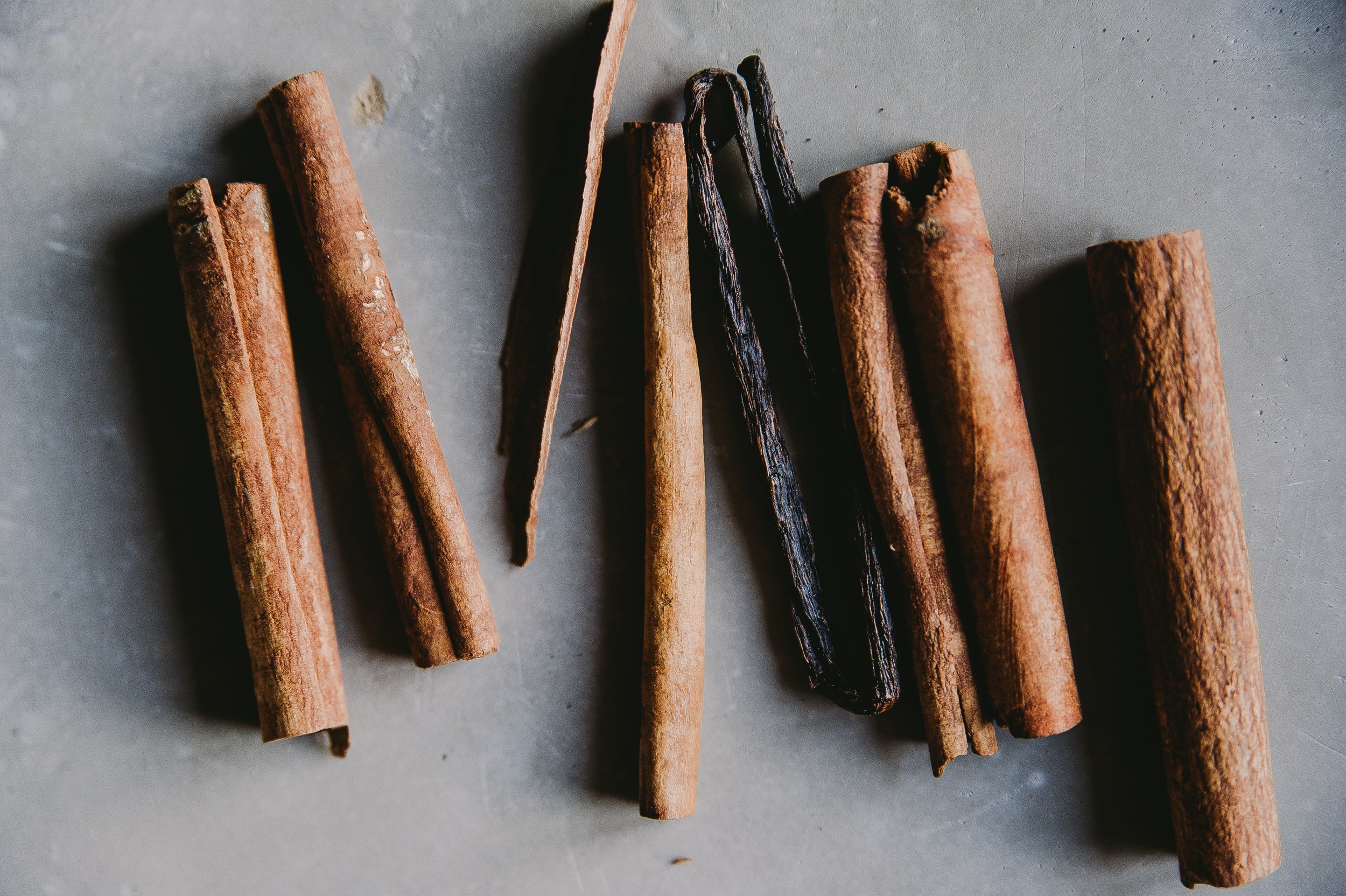 You can't spell 'chai' without 'cinnamon'. Prized for it's medical benefits for thousands of years, modern science now confirms the same. High in compound 'cinnamaldehyde', it helps increase metabolism, protect from free-radical damage & may even assist in lowering bad cholesterol levels. Now, that's what we call a true 'super' spice.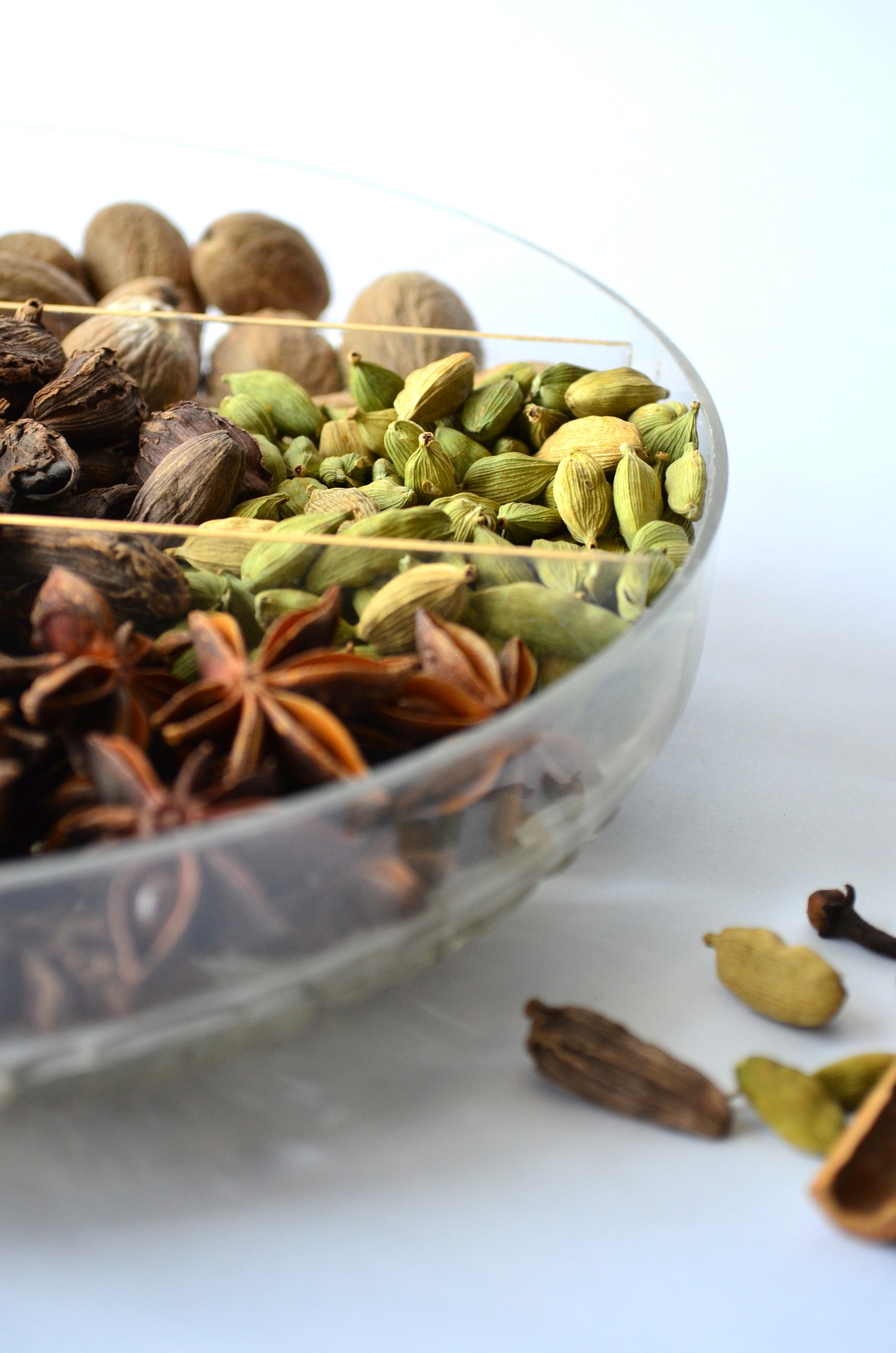 spiced with cloves & cardamom
These spices pack a lot of punch for their tiny size. Cloves are naturally anti-oxidant, anti-fungal & anti-viral while cardamom is being touted as 'the new turmeric'. While some like to chew on these pods for fresh breathe, we prefer to enjoy them in our refreshing & aromatic Chai Dandelion Tea.
We round out the flavor of YOOT Chai Dandelion Tea with sweet, almost smoky-like vanilla. High in antioxidants, vanilla can help treat acne, improve hair growth, speed healing & reduce inflammation to prevent diseases from taking root. Leave it to nature to create such a perfect flower in every possibly way.
DRINK WITH INTENT. DRINK SUSTAINABLY. DRINK WITH GENEROSITY.
Everyone - no matter your culture, age, or dietary restriction - can enjoy the healing affects of nature with YOOT.
Nansee Parker-Kim founded YOOT Tea with the intention to offer a preventative health approach to our 'grab & go' lifestyle, that is safe & delicious for our bodies and Earth. Drink straight out of the bottle chilled, replace afternoon coffee with a cup of warmed YOOT, or make our warming Chai-Dandi-Cocoa for your little ones on a chilly day [and take a sip for yourself].
#yoottea
Nature provides healing in abundant ways.
YOOT simply makes it delicious & easy to take root in our daily lives.